Nolan has over twenty years in the health and fitness industry and has condensed all that knowledge into core programs that target specific challenges.
Whether it's professional development for personal trainers, four-week transformation courses or stability training, Nolan draws on his wealth of knowledge to provide a step-by-step process to address your needs.
Throughout each of his courses, he integrates cognitive strategies to help people consistently meet their goals because he believes it is what you do on a consistent basis that determines the state of your health.
So if you are looking to get healthier, live longer and have a better quality of life, check out the courses below and get started!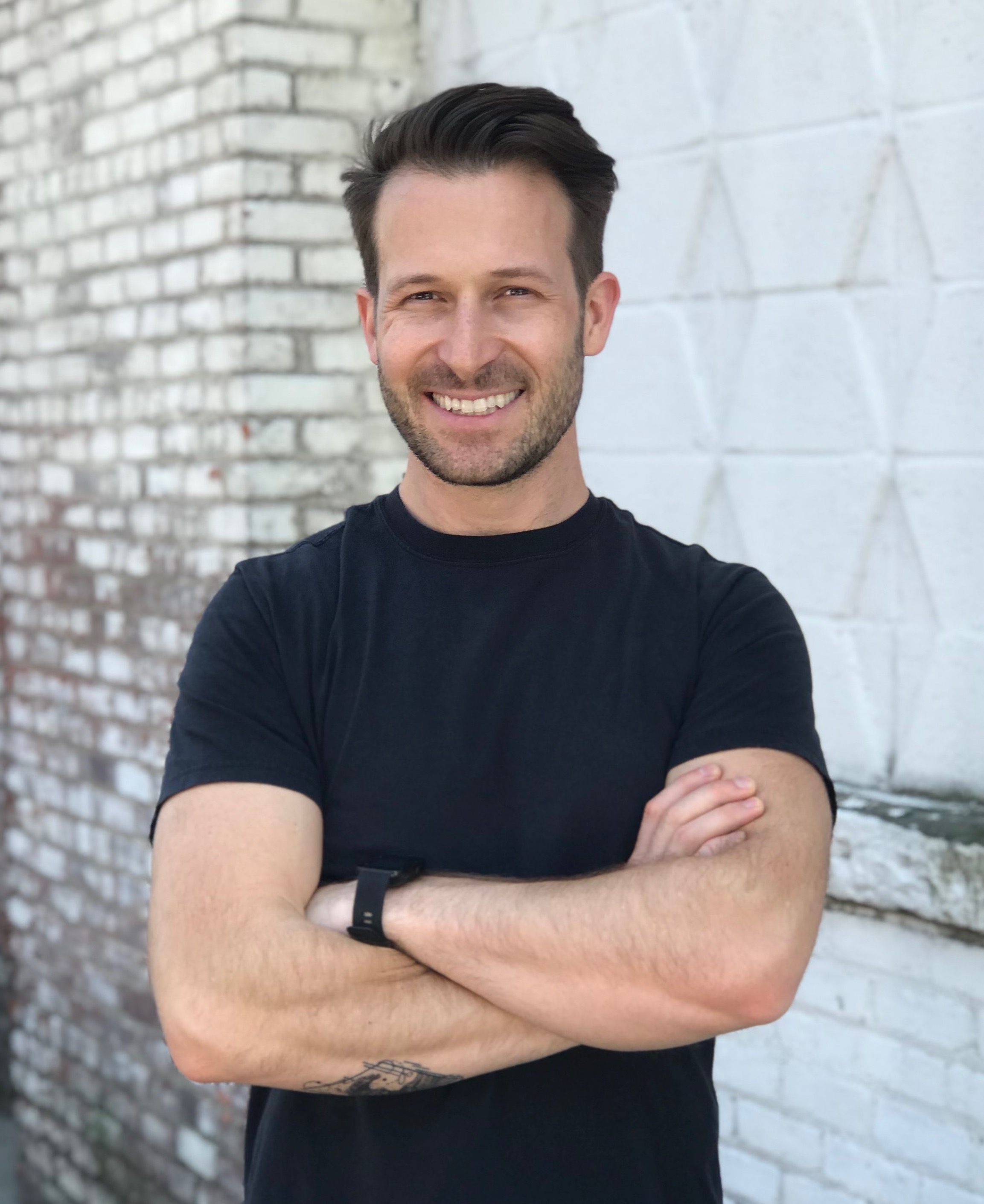 Fitness (with a capital F for FUN) has been my life for as long as I can remember. When I was a kid, being in school and on sports teams was like putting a square peg in a round hole, but when I was outside, something clicked. I found a sense of freedom through outdoors sports – climbing rocks, riding horses, surfing and running.
As I began my career as an independent trainer, I learned how to strengthen my muscles strategically and learned that I couldn't excel on fitness alone. I needed a healthy diet and habits, and finding convenient ways to develop and implement those has been a part of my journey.
These days, I live in upstate New York with my wife and two sons. My busy life as a dad has helped me develop new strategies that keep me strong, fit and healthy so that I can keep up with my boys and fully enjoy the life we live upstate.
Now, after twenty years in the health and fitness industry, I have created online courses that address specific needs I see time and time again. Unlike most fitness courses, mine incorporate cognitive strategies to help you develop consistent habits that lead to success. Check out the courses below!