Your success is not determined by what you know.
It's determined by the actions you consistently take to meet your goals.
Imagine yourself 5 - 10 years from now. How old will your children - or grandchildren - be? Can you keep up with your sports-loving child? Can you still participate in the activities you love? Can you get down on the floor to play with your grandchild (and get back up again)?
As a parent, we're constantly told, "the days are long, but the years are short," and it's true. The daily juggle of being a parent creates a blind spot and makes it hard to see how our daily coping habits can have a negative impact on our wellbeing.
But when you picture your life years from now, it's easy to see how the years really are short. Our bad habits rapidly amount to a picture we don't like. A picture that doesn't allow us to fully partake in both our personal passions or our children's lives.
The actions you take (or don't take) on a consistent basis will determine your success and your future. Being able to identify positive actions and consistently implement them will transform your wellbeing.
In just four weeks, the Dad Bod Transformation course will teach you how to overhaul those bad habits, reintroduce you to the things you love, and help you develop the cognitive and physical strategies you need to achieve life-long health.
So what are you waiting for? Ready to launch your #DBT?
Support that sets you up for success.
The #DBT course provides support throughout the program and beyond to help ensure your success. The course includes:
A personal intake call with Nolan to get you started
20 high-quality video lessons broken into four highly-focused modules
5 downloadable worksheets to help you put your plan into action
Weekly "Take Action" activities clearly outlined throughout the course
Unlimited course access forever. Watch any time from any device and learn at your own pace.
Two weeks worth of weekly workout and meal plans to get your started immediately
Access to a private member group
Live weekly Q&A calls with Nolan
Access to a free workout library and live online fitness classes
Three Essential Course Objectives
Unlike other courses, this program is designed for long-term success because health and fitness isn't a 4-week program. It's a life-long endeavor. After this course, you'll come away with three main components to help you stay consistent with your health and fitness.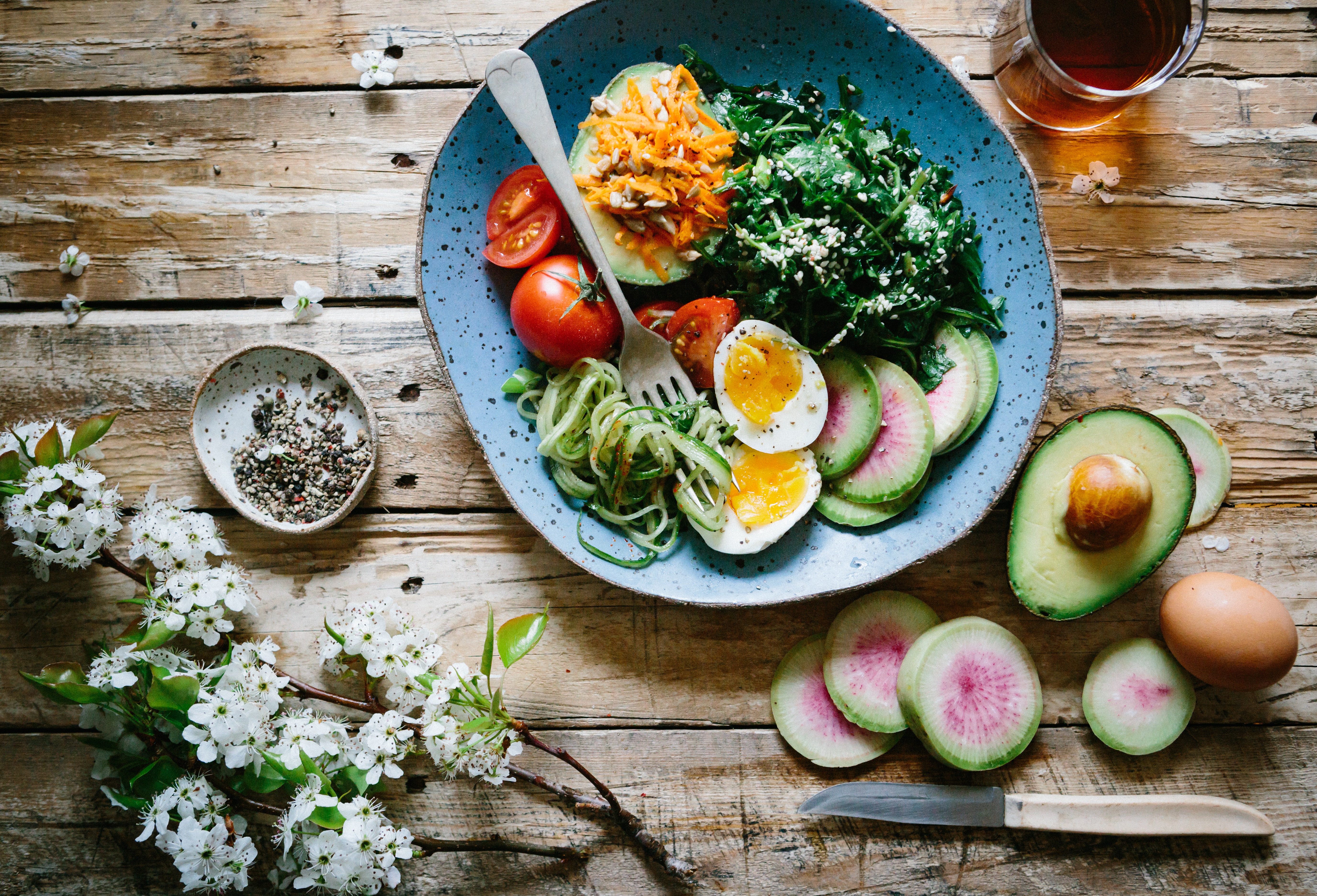 Customized Nutrition Strategy
Nutrition is not a one-size-fits-all kind of thing. This program will help you learn the tools to find what works best for you and how to make it the new normal.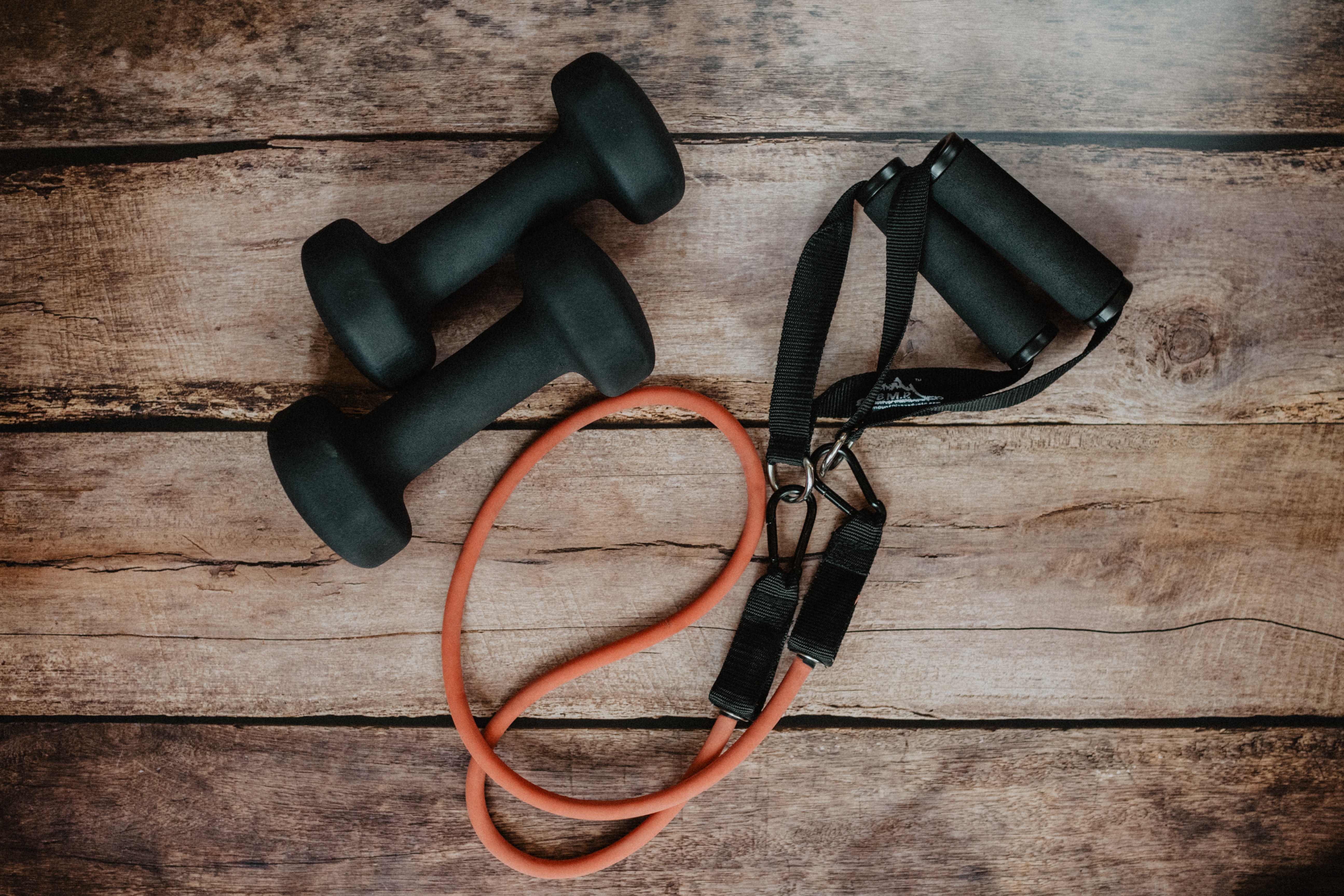 Workouts You'll Love
Learn how to create a workout plan centered around what you enjoy. The gym is not for everyone, so be firm about your goals but flexible in your approach.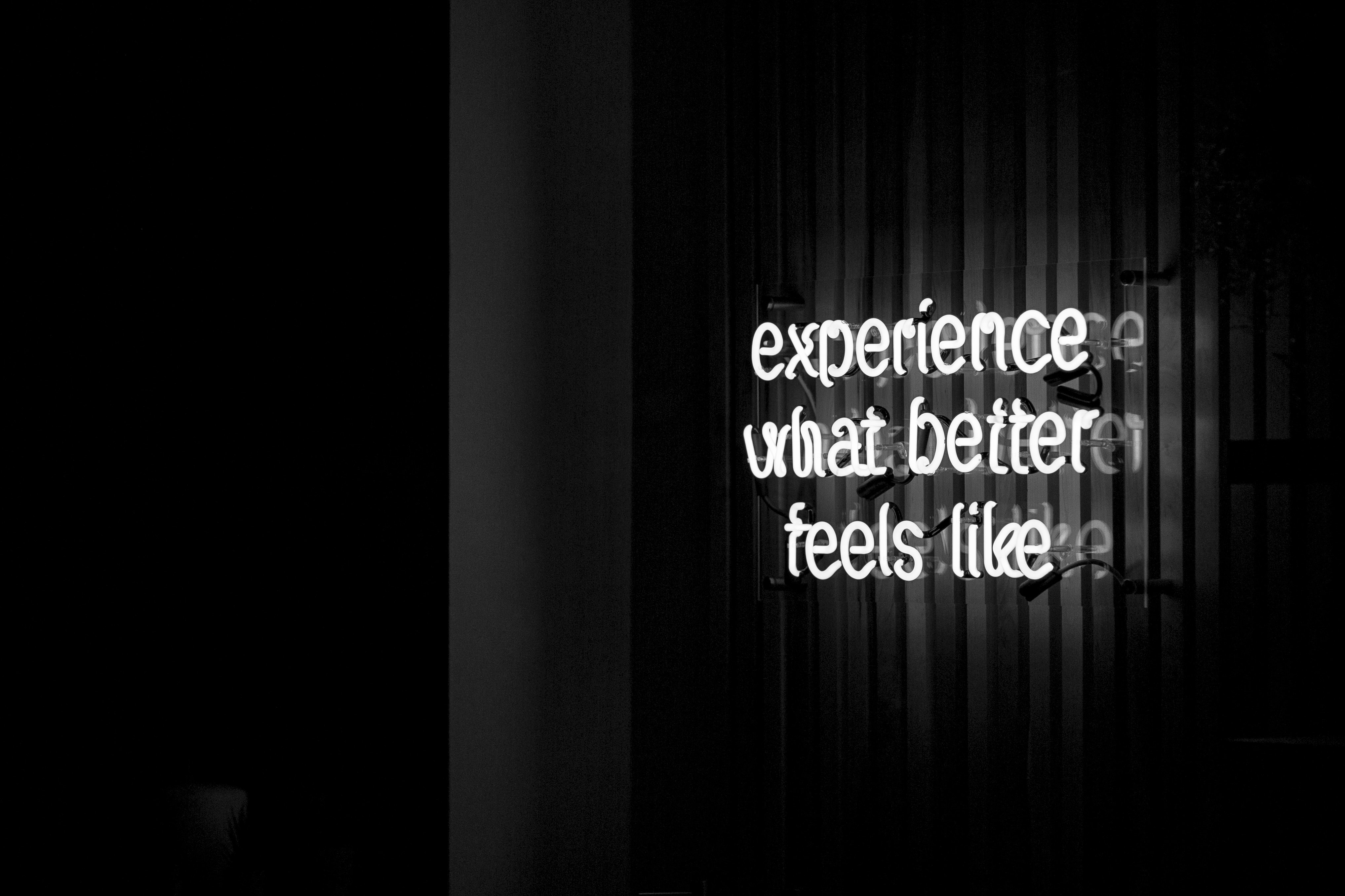 Life-Long Health
This course is designed to disrupt the diet cycle and teach you how to maintain long-term success. By developing healthy habits, you'll build the mental muscles you need to be consistent with your health and fitness.
Todd's Story
"I would recommend Nolan's course to any one of my friends. I drilled a new hole in my belt after four weeks! It was fantastic."
Taught by a seasoned fitness professional who understands first-hand the challenges dads face.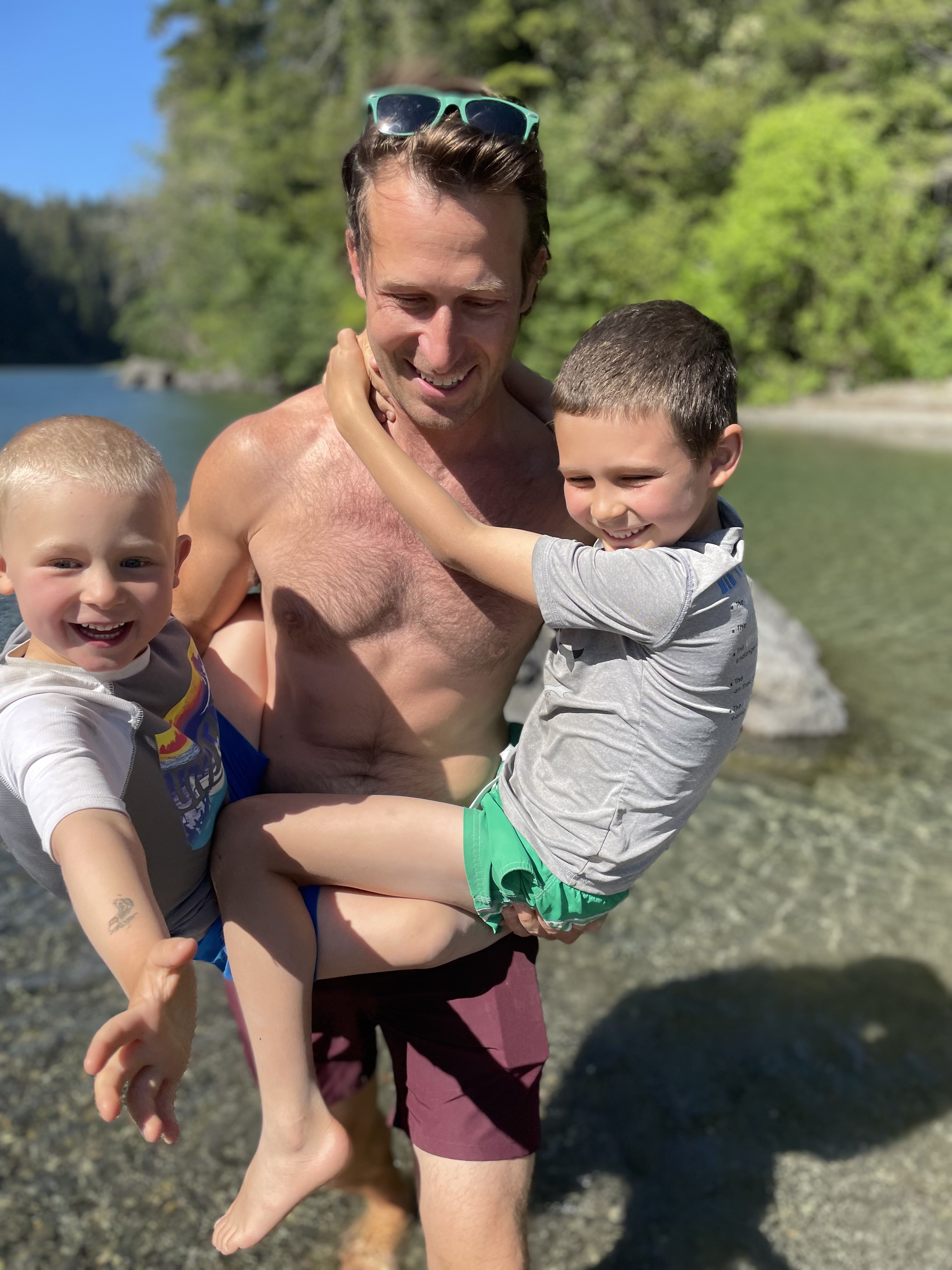 Hi, I'm Nolan, creator of the Dad Bod Transformation.
As a dad of two, I know first-hand how hard it is to maintain the health and fitness strategies that are essential to keeping up with our kids. Despite my profession as a personal trainer, I still struggled to meet my health goals. When my first son was born, gone were the long morning runs, weekend surf or rock climbing trips, and hour-long weight session in the gym.
Health and fitness is not a one-size-fits-all approach. In this four-week course, I help you identify the strategies that will work for you, teach you how to implement them consistently and get back on the wagon if you fall off (because, life).
This course is based on:
my personal journey to develop attainable health strategies as a parent
years of researching and testing of different cognitive and physical approaches
20+ years of experience as a personal trainer, yoga teacher, and nutrition consultant
work with dozens of dads to help them achieve their health goals
Get a sneak peek inside Dad Bod Transformation
Take an in-depth look at one of the foundational DBT lessons.