Have you ever felt unsteady on your feet or have a fear of falling?
Start improving your balance with this How to Improve Your Balance course!
Daily exercises to build strength and flexibility, so you'll be able to move with ease and stay steady on your feet.

Once you sign up for this course, you will receive a daily set of exercises that will challenge your stability and build strength. As you progress through the program, the exercises will change and get a little more challenging.
This 30-day course to improve your balance can be done at your own pace so you can progress with safety and confidence.
All of the daily activities can be done in 5-10 minutes and require no equipment.
After you sign up, you will have lifetime access to the course, so you can keep practicing and maintain your balance for years to come.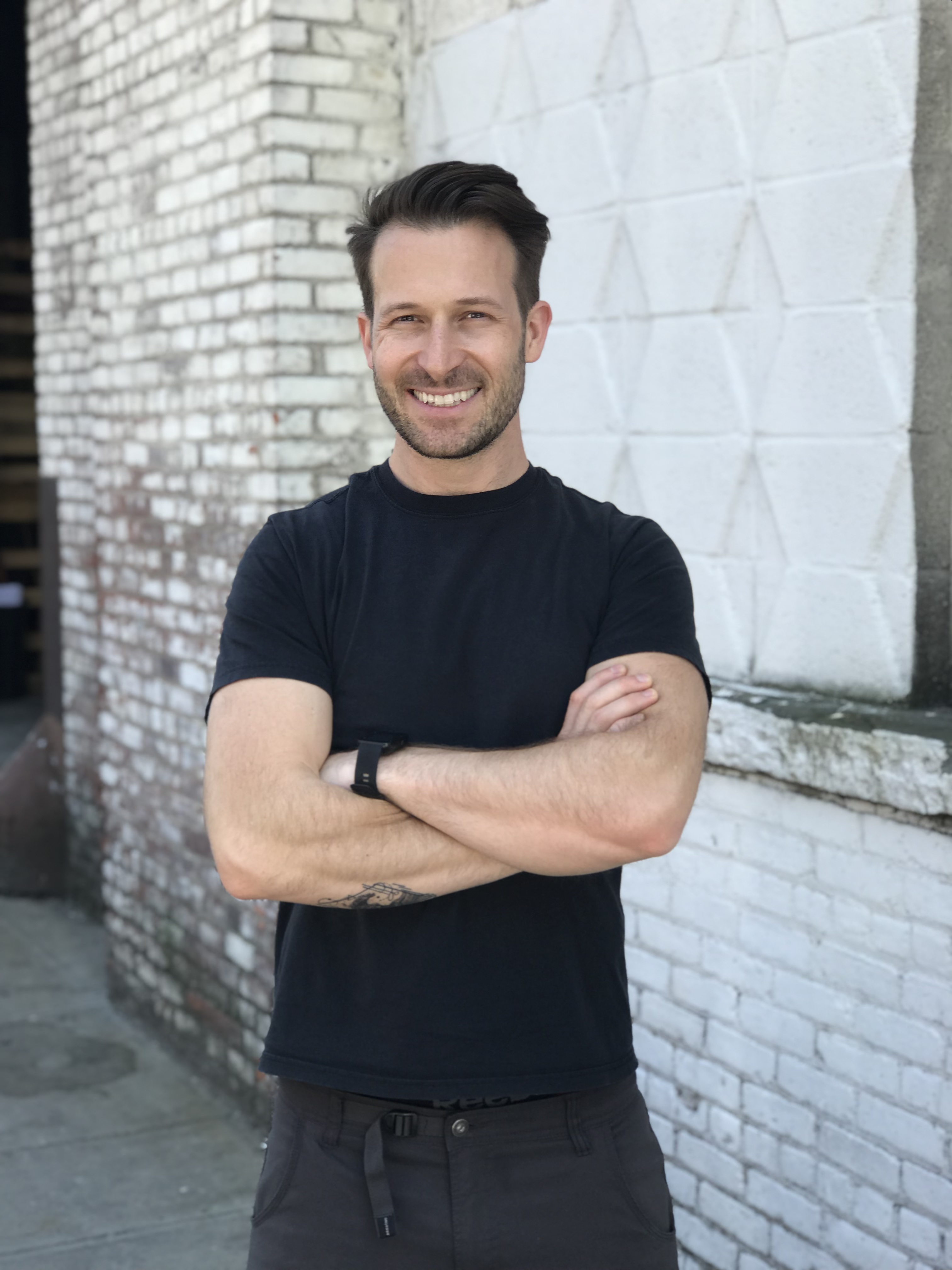 Hi, I'm Nolan Palmer-Smith
I've worked as a personal trainer with the National Academy of Sports Medicine since 2001 and as a certified yoga teacher since 2007. I have worked with NYC-based physical therapists to support senior populations with injury rehabilitation and corrective exercises.
As an avid rock climber, snow boarder and surfer, balance is everything and I know through my work with senior citizens that it can become a challenge with age.
My goal for this course is to make good balance and stability attainable and accessible to anyone who wants to improve their own. Balance contributes to improved quality of life, more mobility and better physical health.
Ready to get started? Sign up below!